Contrary to popular belief, stormwater runoff does not end up in a water treatment plant before going into waterways. It would be difficult and costly to do so effectively. Unfortunately, this means the stormwater that enters the waterways is filled with harmful contaminants, including pesticides and fertilizers.
Sending contaminated water to treatment plants isn't an option, but there are other methods to manage the issue. Many cities and communities are turning to the use of a commercial rain garden to provide an effective and attractive solution to stormwater management.
What is a Commercial Rain Garden?
A commercial rain garden is no different from an ordinary rain garden. They are recessed areas designed to capture stormwater runoff that typically comes from rooftops, streets, sidewalks, and other surfaces where stormwater may collect.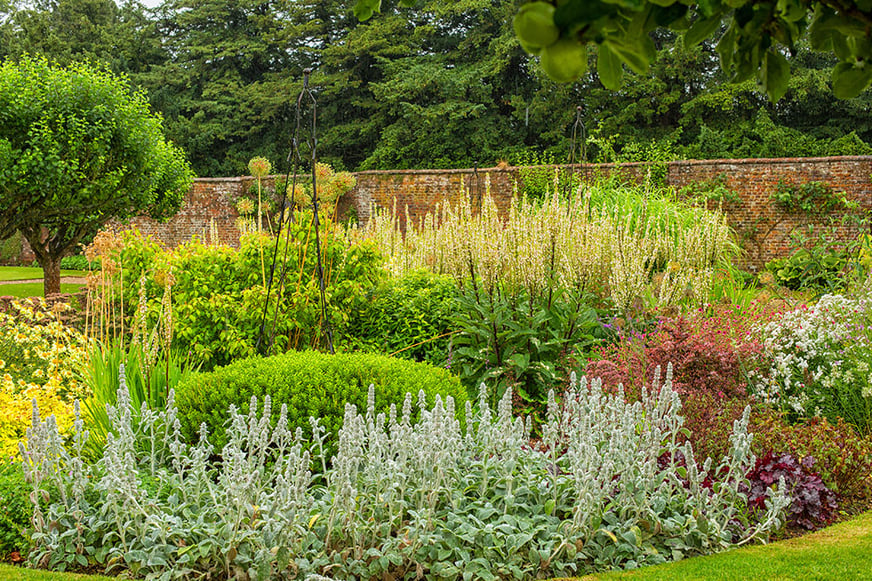 Rain gardens provide a simple and attractive way to manage stormwater runoff. It allows the runoff to filter through the soil and roots of water-loving plants. The plants in rain gardens are typically native to the area and, aside from being water-loving, they are also great for pollinating insects.
What is the Purpose of Stormwater Runoff Gardens? Why are They Important?
According to the EPA, the pollutants found in stormwater runoff account for most of the pollution in natural waterways. A rain garden's purpose is to help filter out contaminants from the soil before it enters the waterways.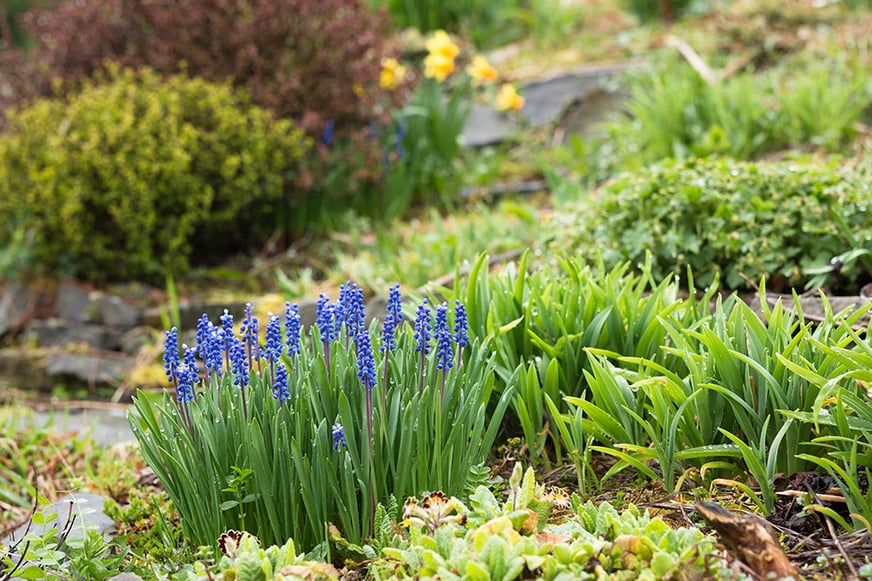 They are an essential method of water management for cities; they help make water safer not just for the environment but for consumption. A rain garden will also help to minimize soil erosion, to help ensure less damage to the ground over time.
Steps to Creating the Perfect Rain Garden
Setting up a commercial rain garden takes some planning and consideration. While it is not a complex process, you need to take the time to do it properly. There are many details to consider, from the location to the types of plants you need.
Here is a brief look at the steps you must take to make a beautiful and effective rain garden for your property.
1. Choose a Location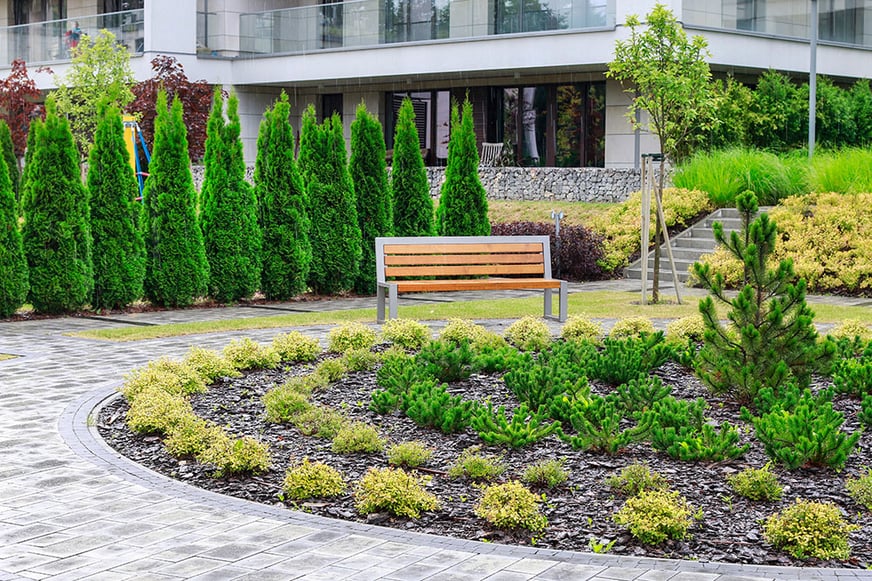 The most important part of planning a rain garden is deciding the placement. You don't want to place the garden just anywhere. Otherwise, it may not work properly or become more problematic, rather than helpful. Places you want to avoid building a rain garden include:
Next to a building's foundation, where water can seep into the basement or lower levels of the building
On top of a septic tank
Near or on top of a water well or natural aquifer
Under large, mature trees, which can make creating a rain garden difficult due to their thick roots
Too close to the property line
On top of buried utility lines
The best location for a rain garden is one where it will interrupt the flow of the water runoff. The rain garden should be in an area where it will help prevent water from running off or accumulating in the low-lying areas of your yard.
2. Determine the Size and Shape
It is important to consider the size of your rain garden. The larger you make it, the more water runoff it can handle. When considering the size and shape of your rain garden, you don't want to forget the size of your property. You don't want to overwhelm the space; just as you don't want it so small it barely makes a difference. It is also vital to keep in mind that a rain garden is still a garden, and it needs care and maintenance.
In terms of shape, there are no set requirements; it can be virtually any shape you desire.
3. Deciding the Depth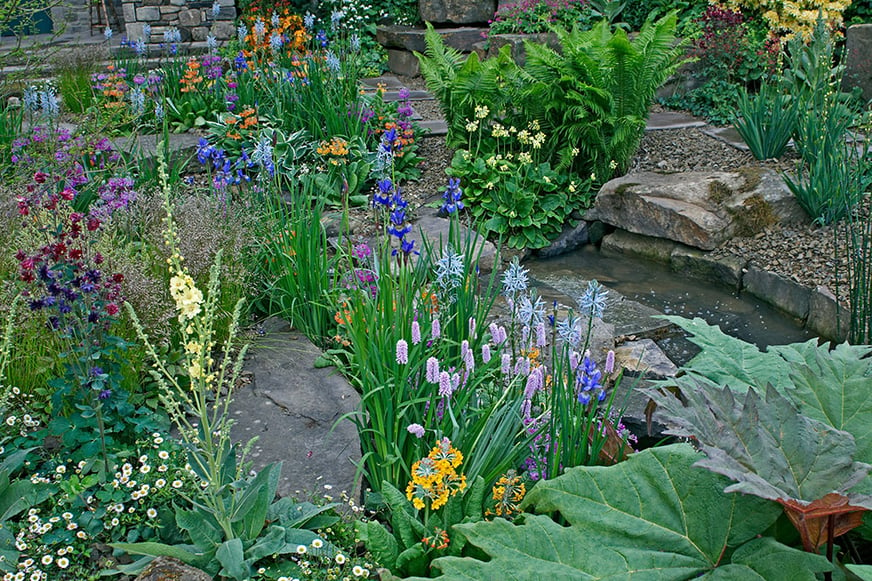 The idea of a rain garden is for the water to get fully absorbed within a 24-hour period. That means that, on average, you should plan for your rain garden to be around 4-8" deep, depending on the type of soil you have and how fast water drains through it.
4. Directing Water to the Garden
For water runoff to make it into the rain garden, you need to create an inlet that directs water into the garden. The inlet can be a downspout, drainage tile, creek, or similar solution. The best way to decide what to use is to consider where the water flows.
5. Choose Your Plants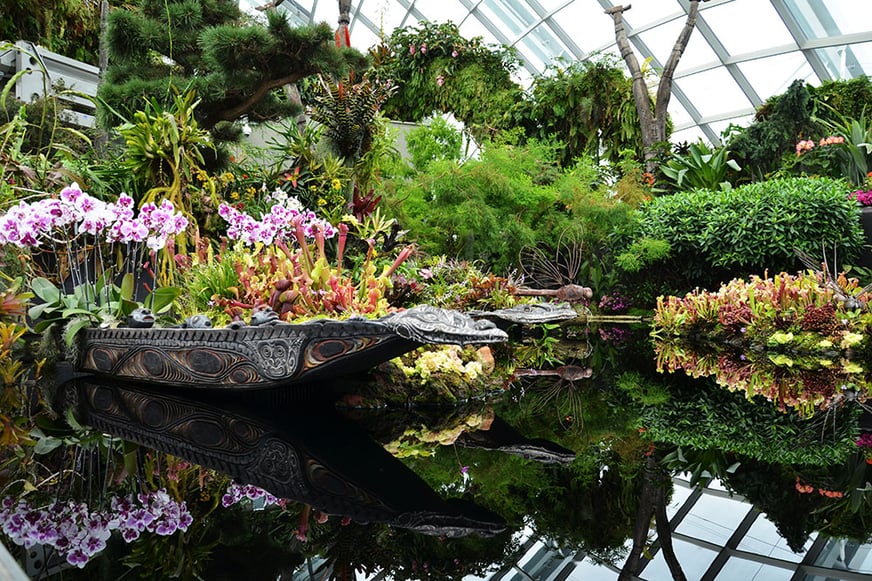 Rain gardens require water-loving plants. Take the time to research what plants you want and how many you should get of each. For the plants to thrive, stick with plants native to your area. You can look online for options or go to a nursery where you can talk to a professional who can better recommend the best plants for a rain garden. Taking your plans with you can help them determine how many plants you may need to fill the garden so it doesn't look sparse.
6. Proper Drainage
While drainage may seem simple, this is the heart of a well-functioning commercial rain garden. Clogged rains mean the entire system breaks down. The inability to properly clean the drainage system quickly, and efficiently, could be a significant difference in collection volume. And, of course, the drainage needs to be able to handle the volume of the rain so that the entirety of the rain in the system can be collected.
These considerations can all be met with high-end, technology-forward drainage solutions. Landscape Drains offers two outstanding drainage systems that would work exceptionally well for a commercial rain garden, the Slot Drain and their Trench Drain. Selection between the two would depend on the situation in the system, and both offer catch basins and designs to clean drains effectively and have them back online for collection rapidly.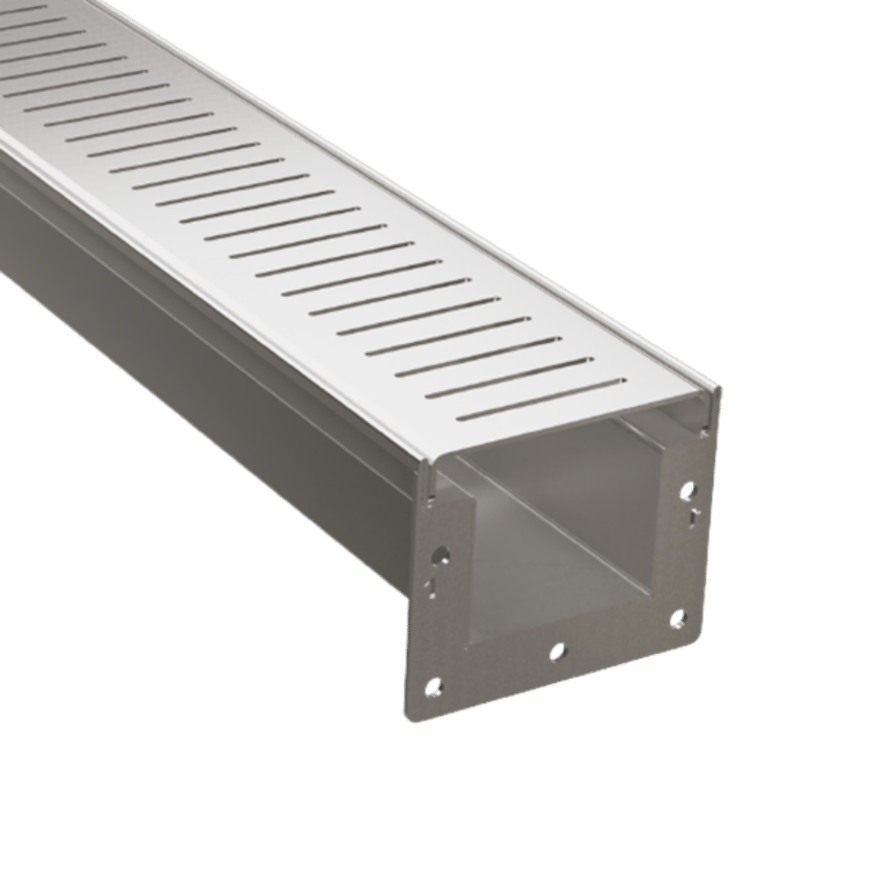 Combining Stormwater Management and Landscape Design
Without proper management, stormwater can cause many issues. It can contaminate natural waterways and be harmful to the environment and drinking water. While treatment plants are not an option for this type of water, a commercial rain garden provides a simple but effective method of managing stormwater runoff. These gardens are simple in design but big on impact, and they provide effective solutions in a beautiful package.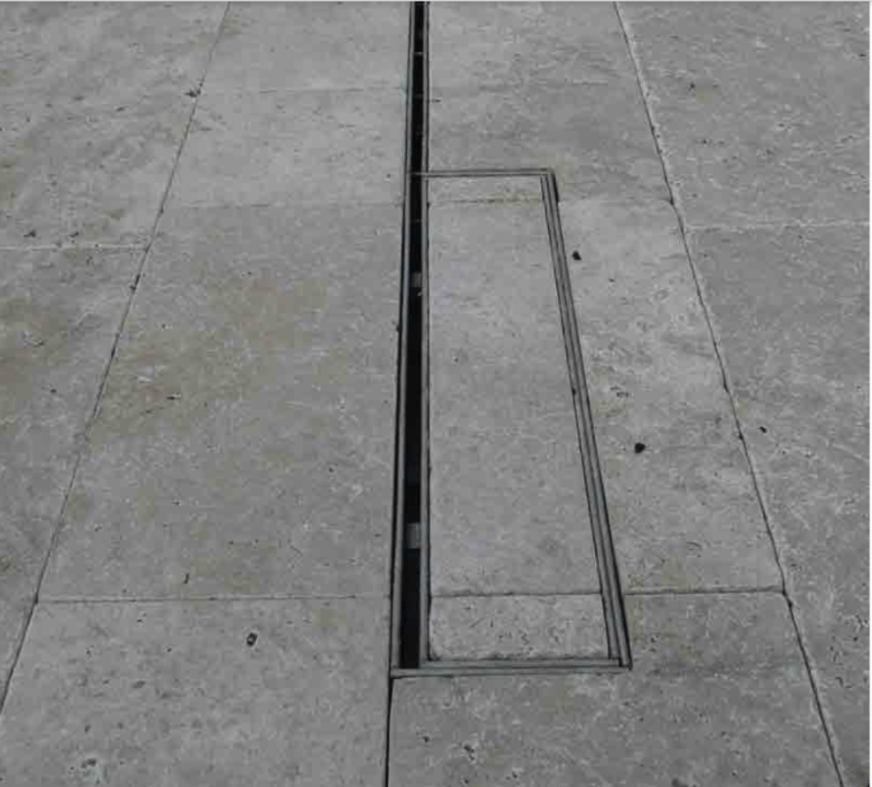 For other possible drainage solutions, there is Landscape Drains, which offers effective solutions like the Slot Drain. Contact our experts today to learn more about the systems they offer!